Dental Implants Patient Information
Frequently Asked Questions
You have questions, fortunately we have answers. Please visit our Frequently Asked Questions (FAQ) page to find the answers you desire.

Types of Procedures
Whether a single tooth or a complete smile makeover, we have experience with all types of dental implants. Click the link to visit our page explaining the different types of dental implant procedures.
Dental Implants Recovery
After a dental implant procedure, proper recovery is critical. As a resource for our patients, we created this page as a guide. We encourage you to call our offices if you have any questions or concerns.
Patient Testimonials
Hear from patients whose lives have been changed by dental implants from Park Dental Specialists.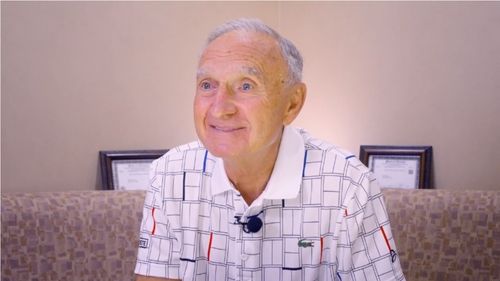 Ready to Get Started?
Request an appointment by clicking the button below.

Also Consider Reading...